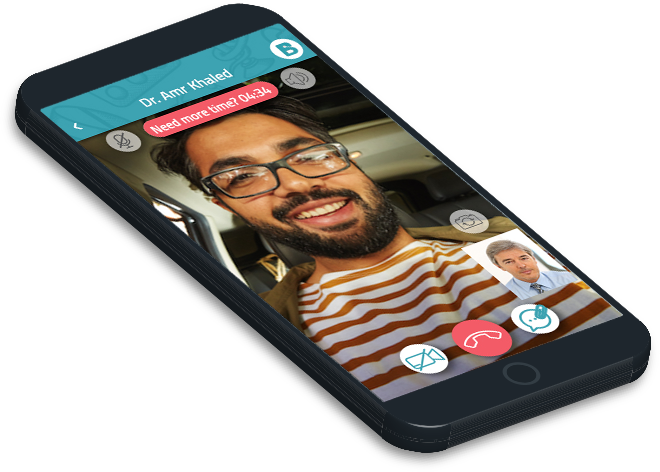 Our services are private and confidential.
It's just between you and your doctor, we do not record any video consultations and all your questions are encrypted and managed by a qualified medical team.
Completely different, yet so simple
Health services via High-tech live videos and text messages.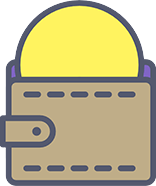 Time, effort and money saver
For non-emergency medical cases across different specializations.

Highly qualified doctors and specialists
Choose between +100 Certified doctors and specialists, trained to give you best medical advice tailored to your case and at the comfort of your home.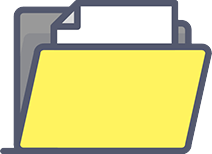 A medical history file, in your pocket
You get a digital medical report after each consultation so you can track all your history from one place on your mobile.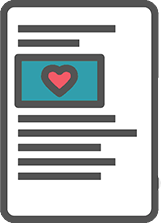 Send photos and test results to your doctor
Our doctors will be able to assess the medical case more accurately with the help of the shared photos and lab test results.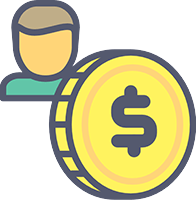 Our services are affordable with no hidden costs
App download, registration, and your first video consultation are 100% free! And every service has its price stated before you choose to pay. We only charge you after the consultation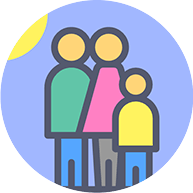 Our app is for you and your loved ones
Book a single consultation or a package for yourself or for family members.