ElBalto is a mobile based application for medical services,made to make your life easier.
We are based in Egypt, but our user-friendly platform easily allows users from around the globe to consult +100 licensed Egyptian consultants & specialists through video / text chat.
Book a doctor's appointment that matches your schedule without having to go anywhere and for competitive prices.
Our team of certified doctors are now available online so you don't waste your time or effort in waiting rooms or traffic.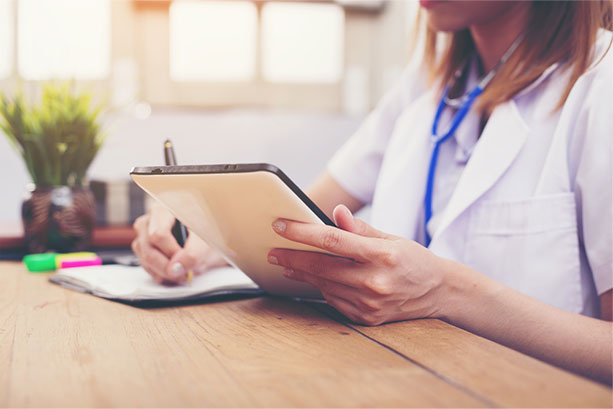 Our online consultations specializations include: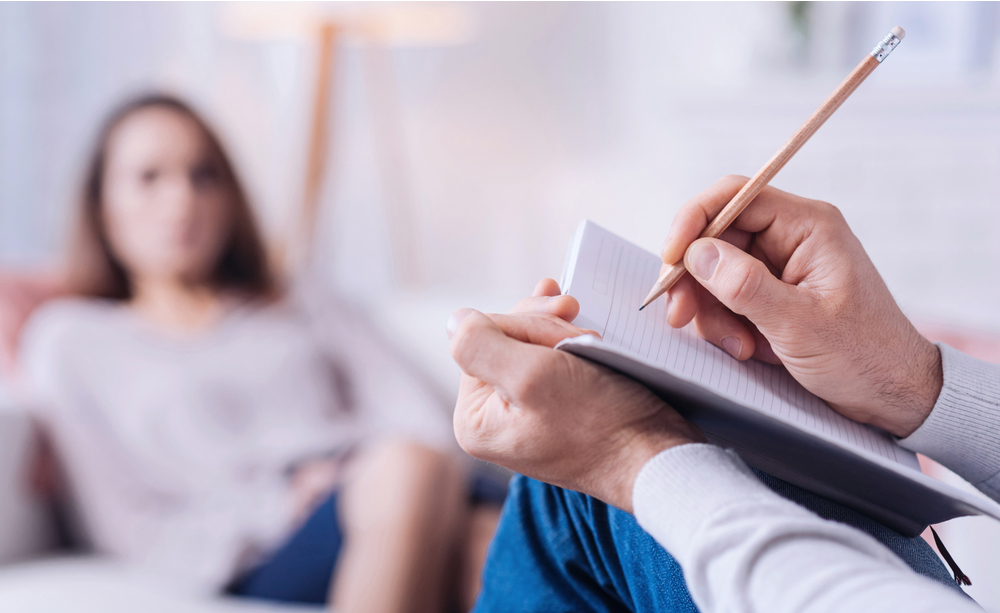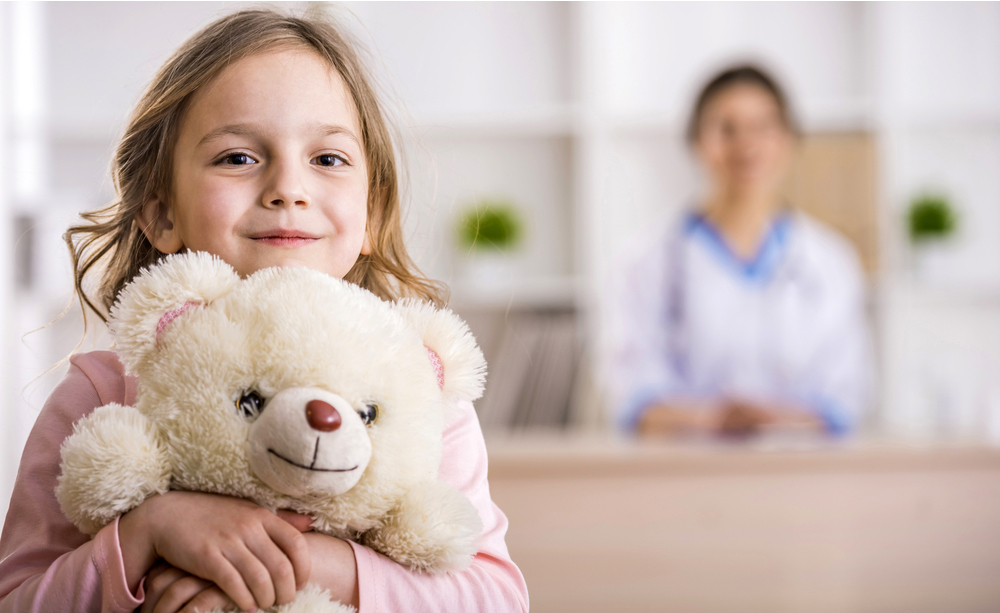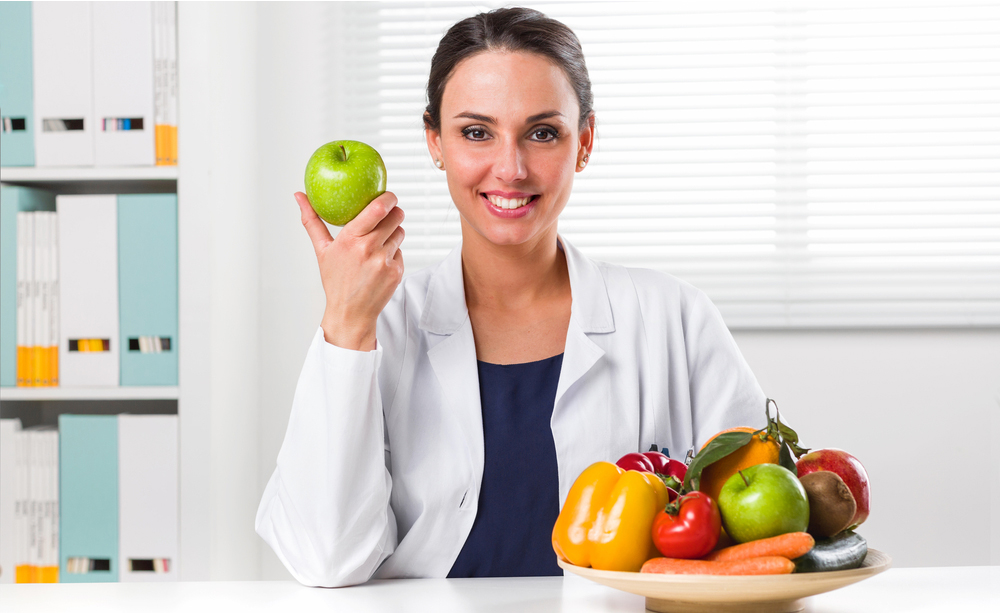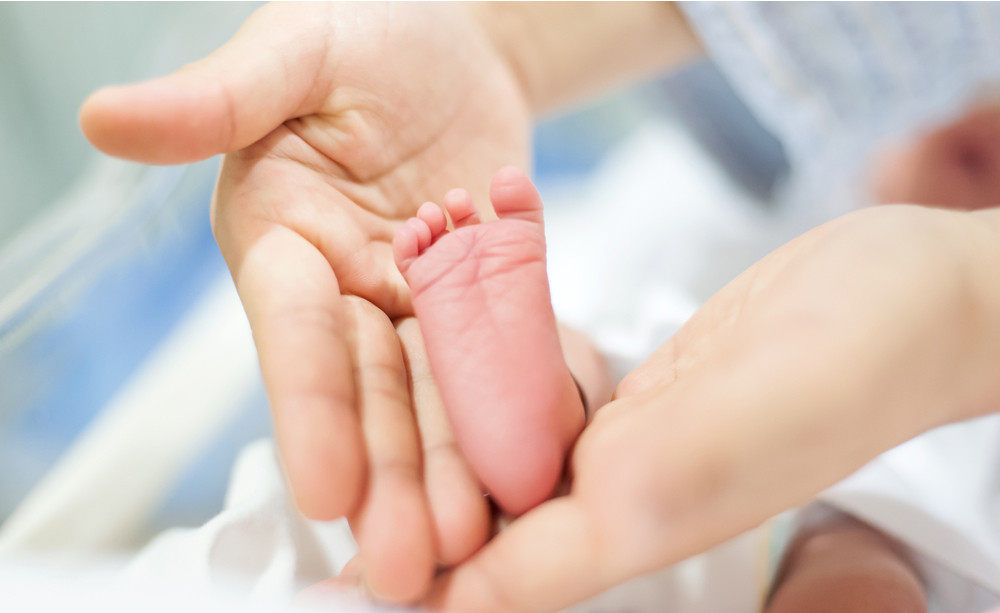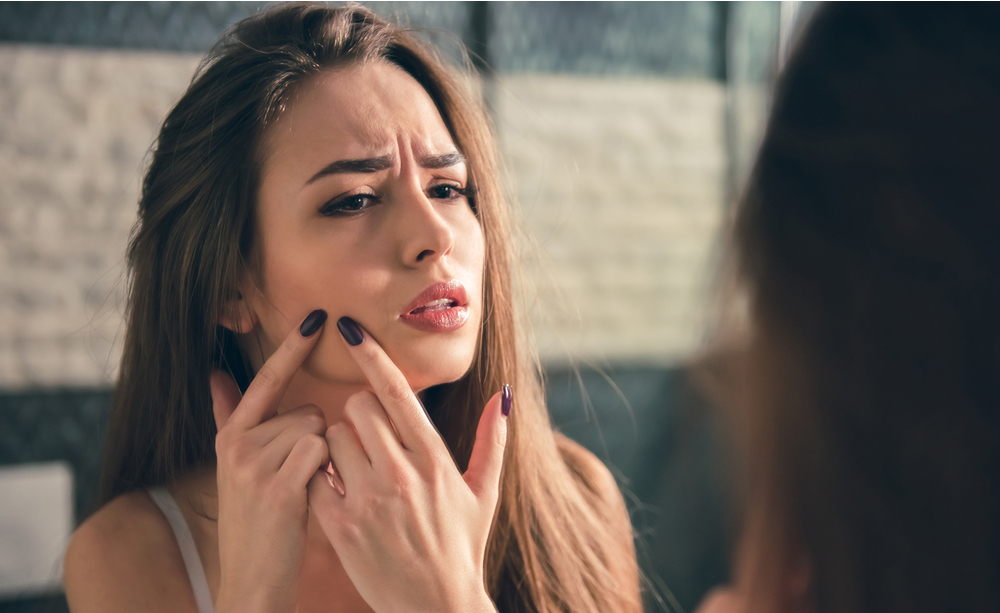 Coming soon is our home visits scheduling service via our application, you will be able to request a home visit from a doctor, nurse or a physiotherapist.
With ElBalto, get the health service that you need,wherever and whenever you need it.